My good friend Angela Ricardo (aka koreandoll.net/@koreandoll) , a full time Fashion and Beauty Blogger talks about her latest achievement when she made the switch to Nokia Lumia 920 from her iPhone. Just recently, Angela and her famous Fashion, Beauty and Lifestyle blog KoreanDoll.Net won the Make the #Switch Story to Lumia 920.
The competition was joined by over 50 fashion and lifestyle trendsetters around the world. She was featured on the official NOKIA LUMIA 920 #Switch Video. In her #switch video below, a team of Nokia staff and crew took a trip to Milan to film how she captures her passion for fashion using the #NokiaLumia920.
Her recent collaboration with Nokia is indeed a dream come true for her as she took us on a journey around her home city of Milan, the capital of fashion. Having a phone that she can rely with is very important because in a day of life of a fashion blogger, she captures every single moment where she can share it to her readers and followers in order to inform and inspire them. Having an awesome phone just Nokia Lumia 920 is what she needs not only for photography, but to social networking and even entertainment as well.
Check out some of her lovely and gorgeous behind the scene photos of the Nokia #Switch video.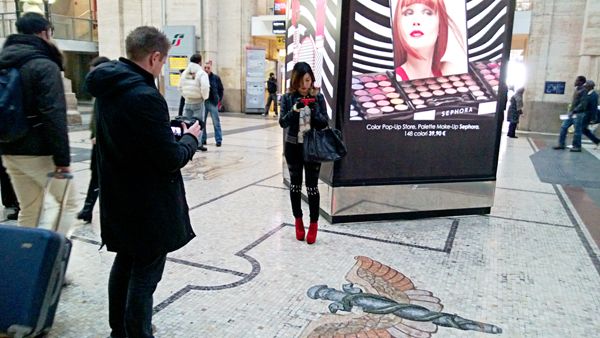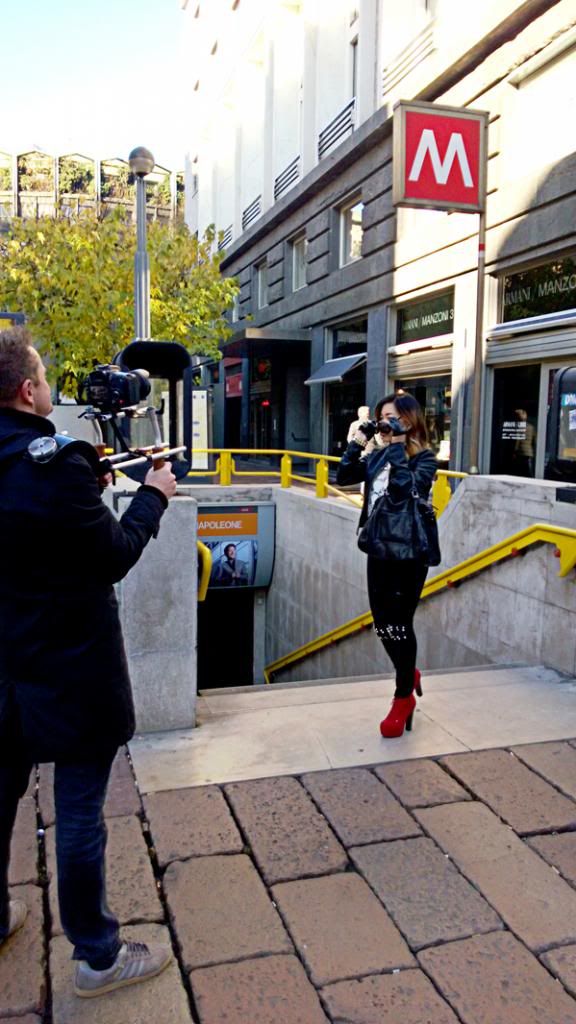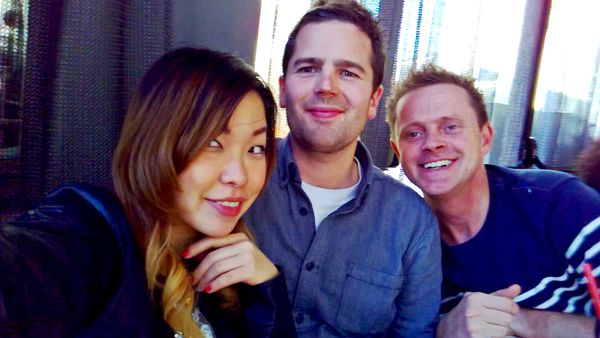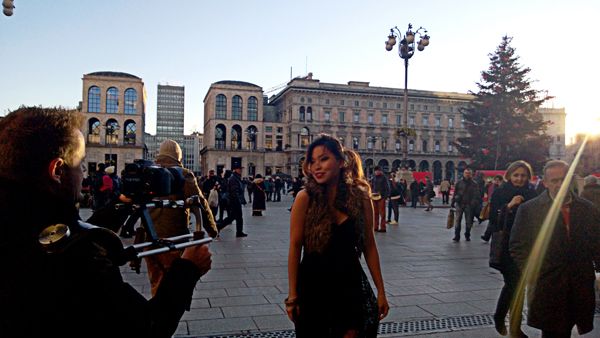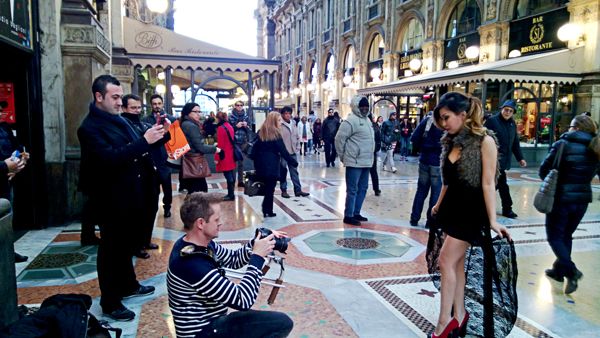 I know for sure that this #Switch to Nokia Video Story of Angela is an open door for more opportunities or perhaps a modeling career in fashion and beauty blogging.
Congratulations to you sis Angela Ricardo!
Photo Credit: Joe M. / @DrBadger
Photo Copyright: Nokia
Cinematography: Pierre
Mobile Device: Nokia Lumia 920